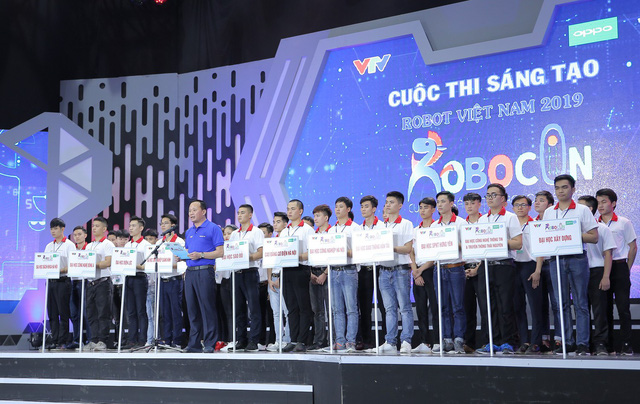 Mr. Do Quoc Khanh - 

Head of Organizing Committee of the Robocon Vietnam Qualifier 2019 

 in the 

North delivered the opening speech

.



     Over the past years, the Vietnam Robocon - Robocon Vietnam Creative Competition organized by Vietnam Television has become a familiar intellectual playground for science and technology students nationwide. Through the 

attractive 

topic

s

 of

 the

 competition, the competition has constantly brought wings to the creative dream

s

, reaching the technological peak of generations of students in technical schools.



     This year, Mongolia is the host country for the ABU Robocon 2019 international competition. Inspired by a game of this country called "Shagai"

,

 combined with the communication system "Urtuu", Robocon 2019 will t

ake

 place in Ulaanbaatar with the message "Sharing

 knowledge

".



     After many impressive victories, 

QuangNinh Team 01 of QuangNinh University of Industry has successfully entered the national Robocon Final

s

 2019 which will be held at the Gymnasium of Hai Duong Province Sports Center from May 7 to May 12, 2019.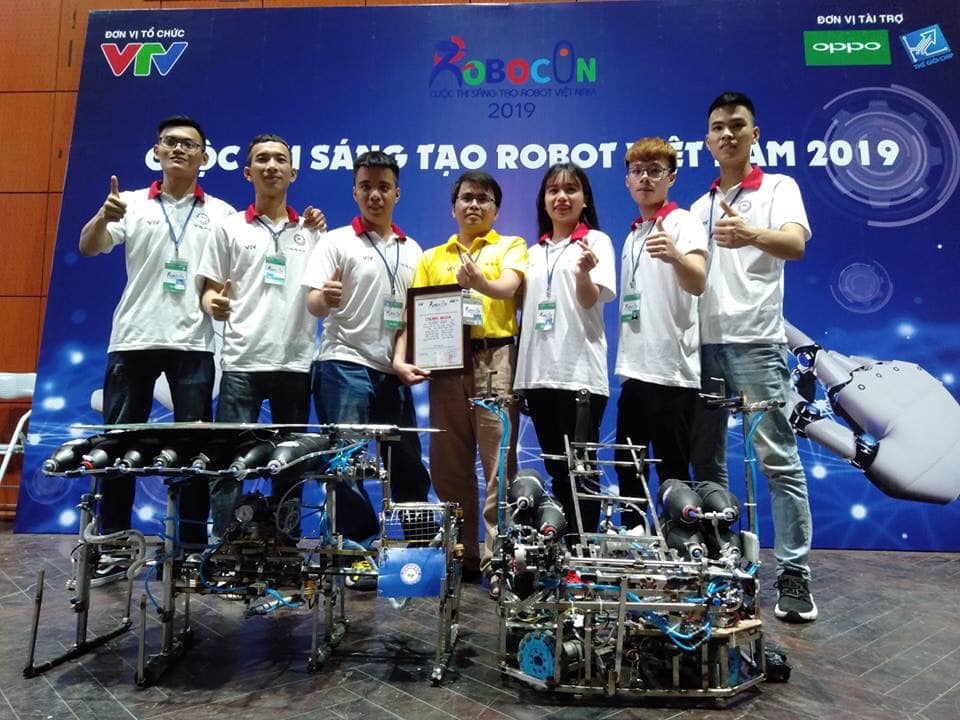 Mr. Tran Thanh Tuyen with members of Quangninh Team 01
This is the second year the
university
's Robocon teams
have
participate
d
in this intellectual playground. With the
thoughful
carin
g
of the
instructors,
the members of the team
shave
learn
ed
a lot of specialized knowledge and appl
ied
that knowledge by practicing directly on the robot
.
In addition,
theyhave also
learn
t
more about other specialized knowledge such as
:
Mechanical, Electrical, Electronics
, etc.
and develop
edtheir
own abilities, which will bring
them more
confidence
.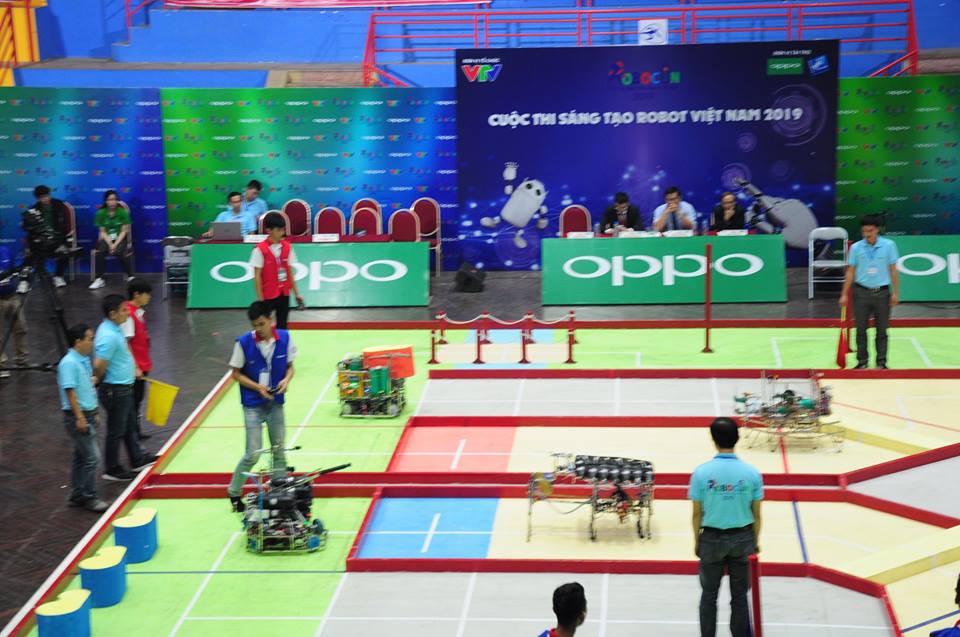 Congratulations on the initial results of the Robocon team

s

, hope 

they 

will compete confidently to get the best results in the final round.