Career guidance is becoming more and more important as it is the key to future career success. In order to choose a major that suits one's forte, capacity and brings the best career opportunities after graduation, students need to have sufficient information about the quality of training, pedagogical environment, facilities as well as teaching staff of Universities, Colleges ...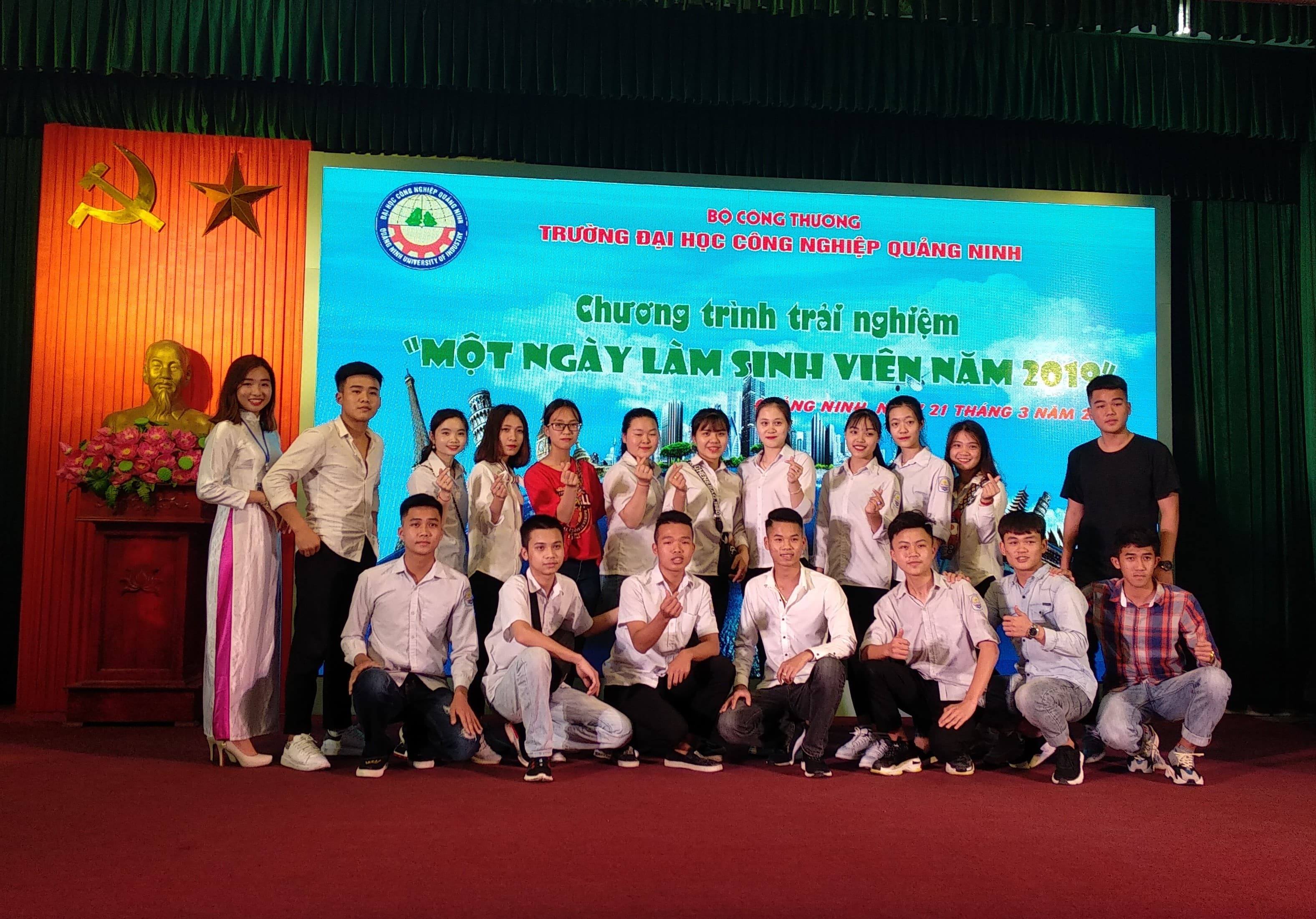 With the desire to help students in QuangNinh province to have accurate information as a basis for choosing a suitable field and school, on March 21

st

, 2019, QuangNinhUniversity

 of Industry 

coordinated with 2 high schools in Dong Trieu Town (Nguyen Binh High School and Tran Nhan Tong High School) to organize the Student Day 

Experience

 2019 for grade 12 students.
Coming to QuangNinh University
of Industry
, students are introduced to the professions being trained at the
university
, job opportunities after graduation; Watch a report of QuangNinh Radio and Television Station: QuangNinh University of Industry with the training of high-quality human resources associated with the requirements of enterprises;
They v
isitand practice in somelaboratories of the
university
. In addition, students are also provided with the
university
's enrollment information; preferential regimes and policies when studying at QuangNinh University
of Industry

.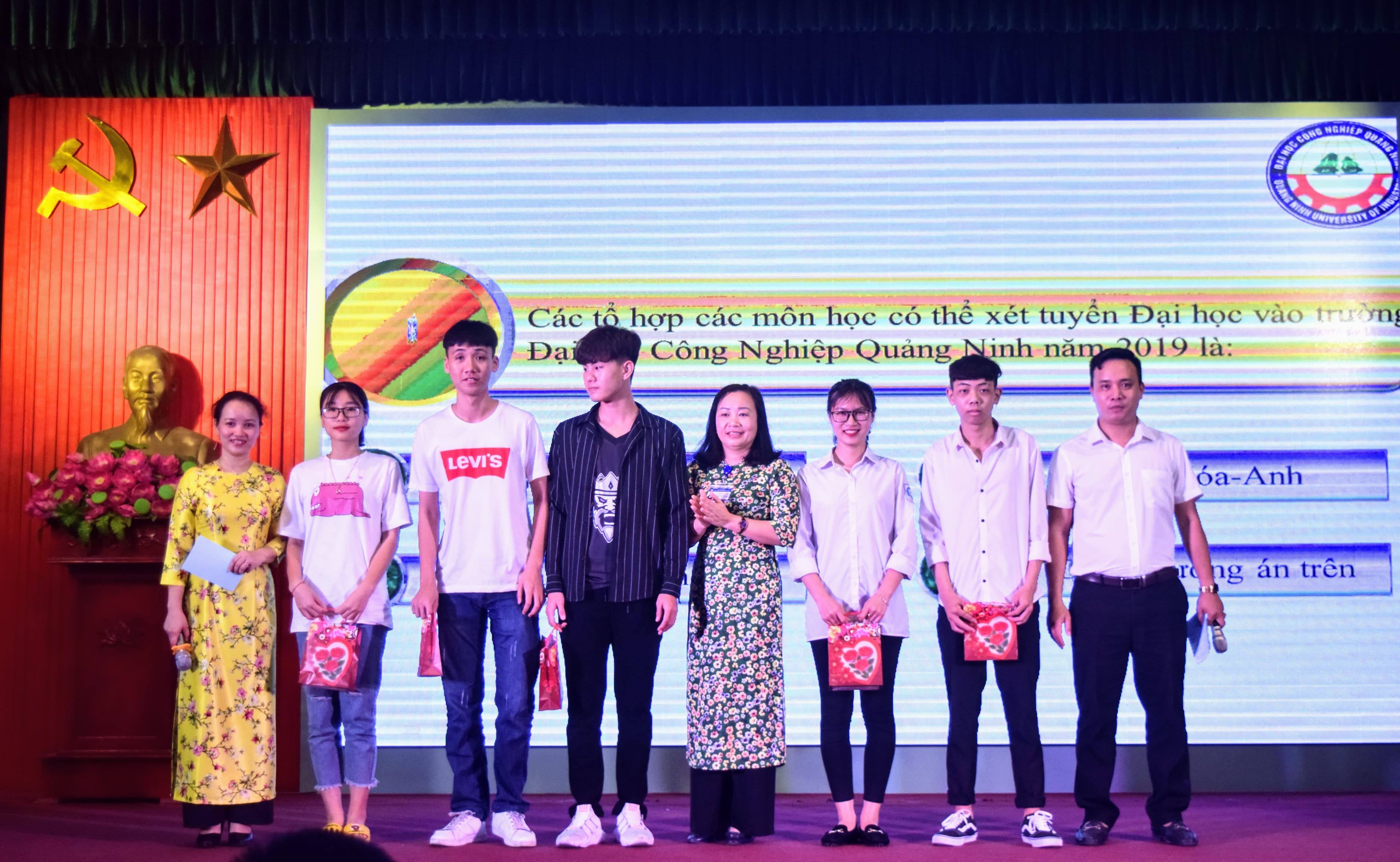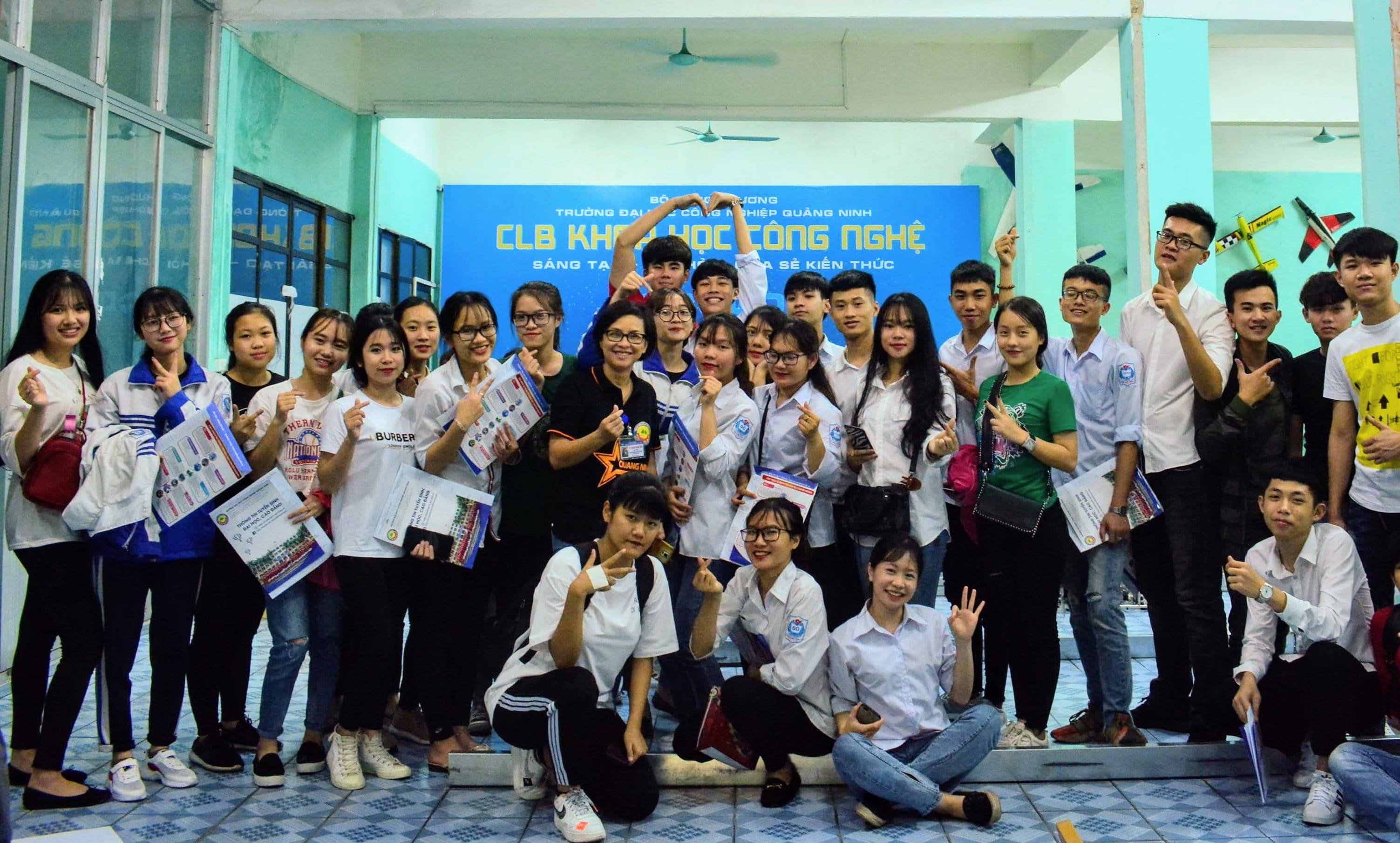 The program has helped students to experience the learning and living environment of students of QuangNinhUniversity
of Industry
. Thereby, students get
better
preparation for career orientation as well as a new learning environment, from which there is the necessary preparation before entering the national high school exam and admission University and College 2018.